****I offer a booking incentive if you call instead of email****
Feel free to fill in the contact form and ask for a call for session info and details. You will receive the incentive once booked. 
To purchase a gift certificate please fill out my contact form 
Thank you! Tiny Times Photography will contact you within 24 hours. If you don't hear from us, your information may have been entered incorrectly and we were unable to reach you. Please contact again if you don't receive a call or email within 24 hours of your submission. Thank you!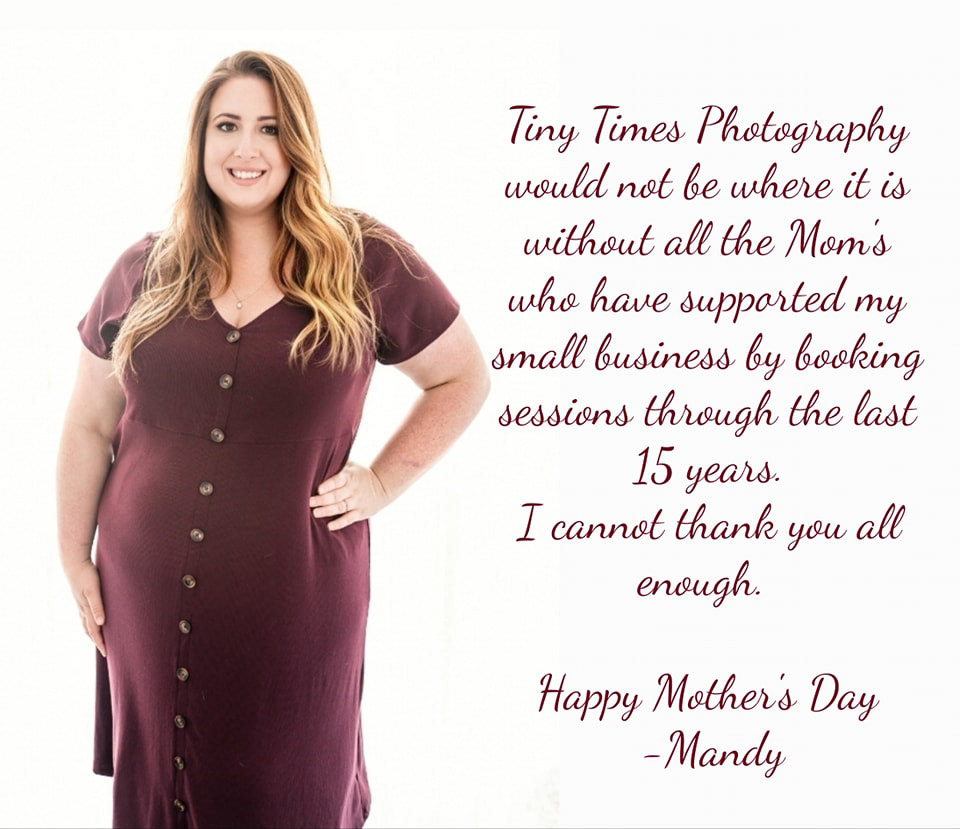 Tiny Times Photography is following all government mandated rules regarding COVID19 safety measures to ensure your session is safe and clean.