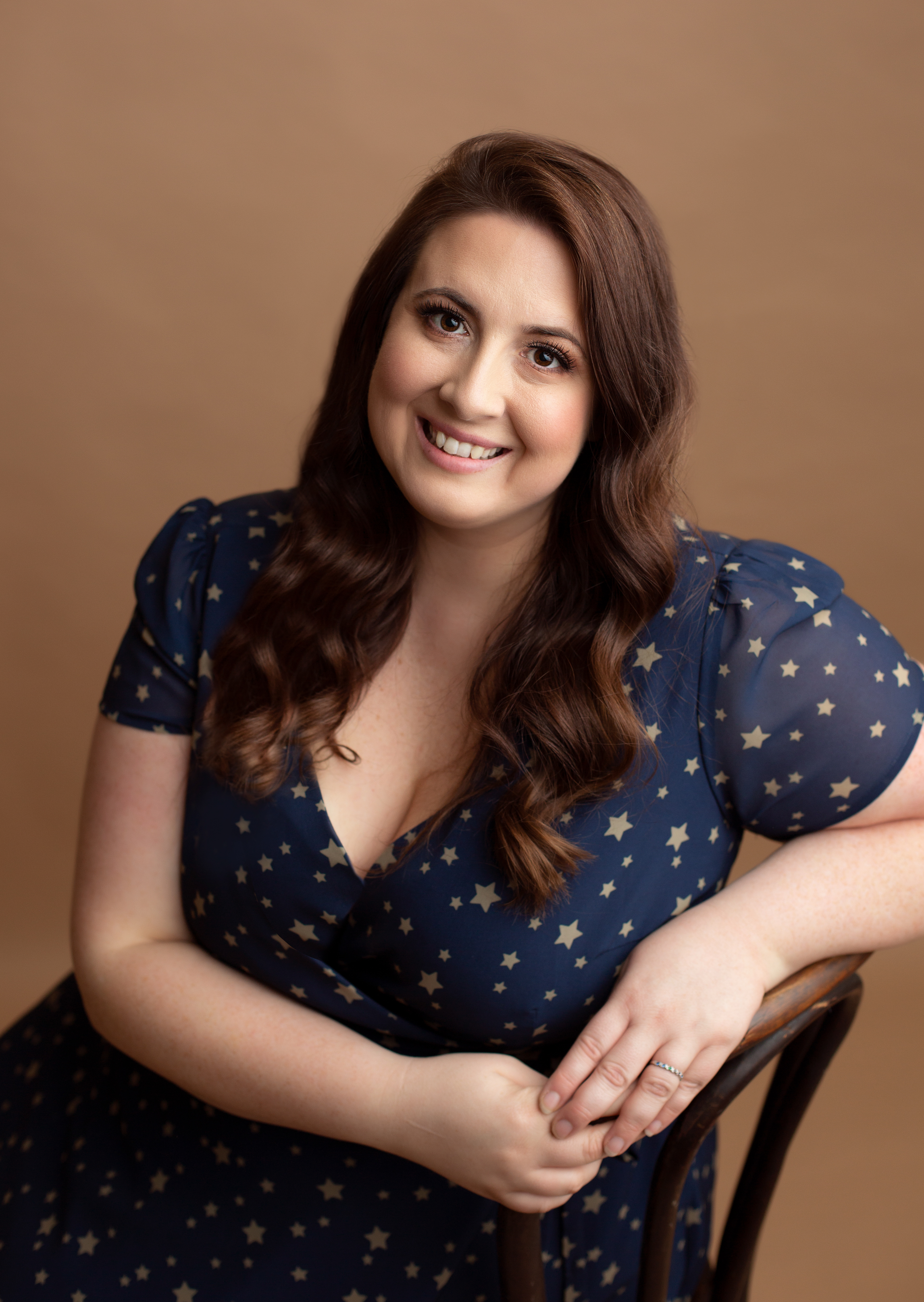 Photo by: Brittany Johnson Photography

Welcome! 
"As the founder of Tiny Times Photography and mother of 2, Vancouver Washington-based photographer Mandy Marie,
has a sentimental specialty: newborn photos. Describing her photographs as "simple, sweet, [and] pure," Mandy captures heartwarming shots of brand new babies as they playfully pose and peacefully sleep.
Creatively combining a lifetime of infant caregiving with 9 years' worth of photography experience, Mandy has mastered the art of baby pictures. Her precious portfolio showcases a range of artistic approaches, from traditional portraits of snoozing and
smiling newborns,
to depictions of babies paired with desserts. She is known for her Aptly titled
"Sweet, Sweet Baby" series
,
Mandy dreamt up this sugary series for her daughter (and second child), whom she unfortunately lost late in her pregnancy in 2013.
After healing from this tragedy, she and her husband decided to pursue the adoption process for a second child. They adopted a beautiful baby girl through foster care. Currently Mandy has a beautiful 9-year-old son and 4-year-old daughter (pictured below). 
Mandy continued to pursue her passion as a photographer, and today, she has worked with (and cuddled) nearly 1,000 mini models, capturing countless memories and helping parents to "pause [the] tiny moments, belly to first birthday."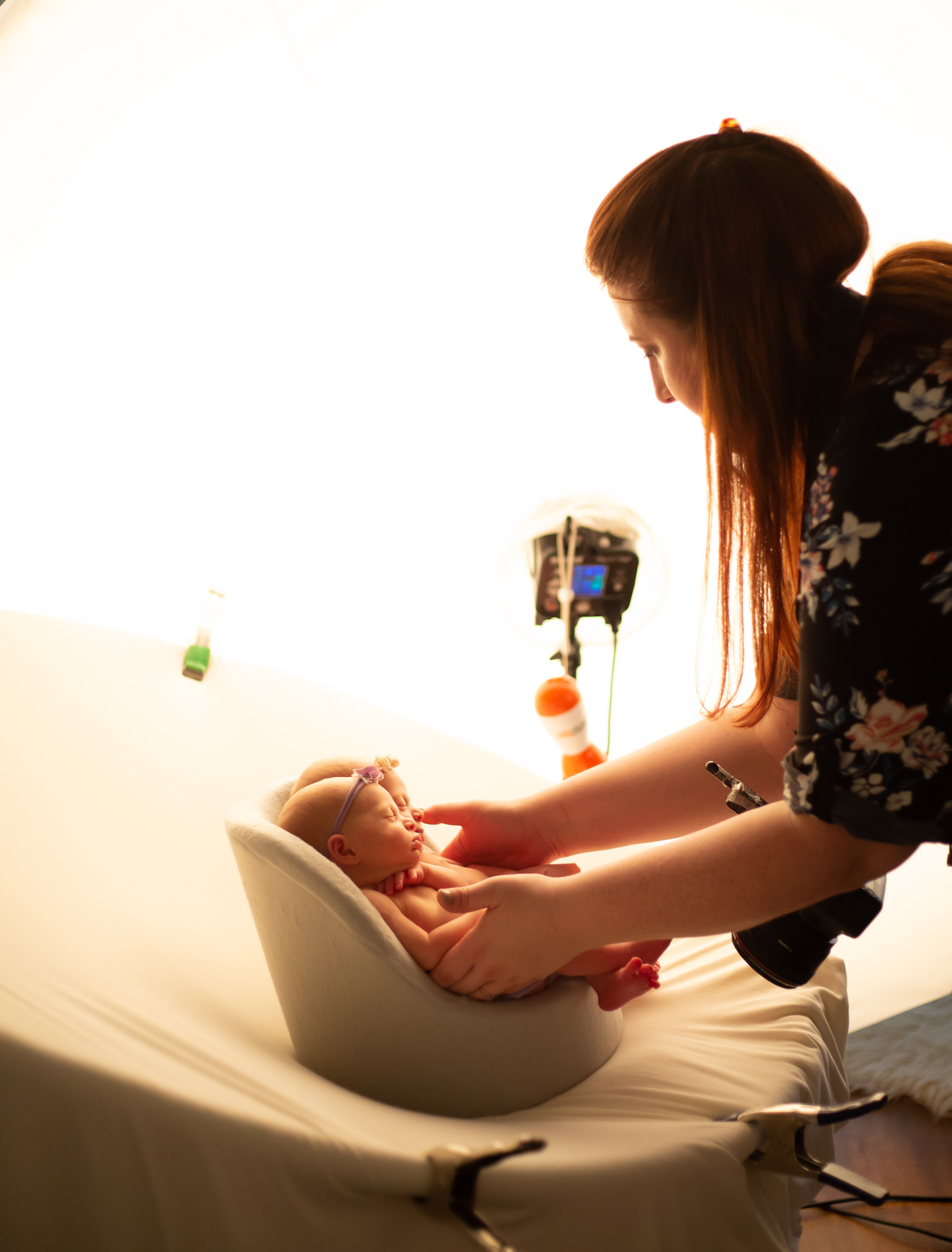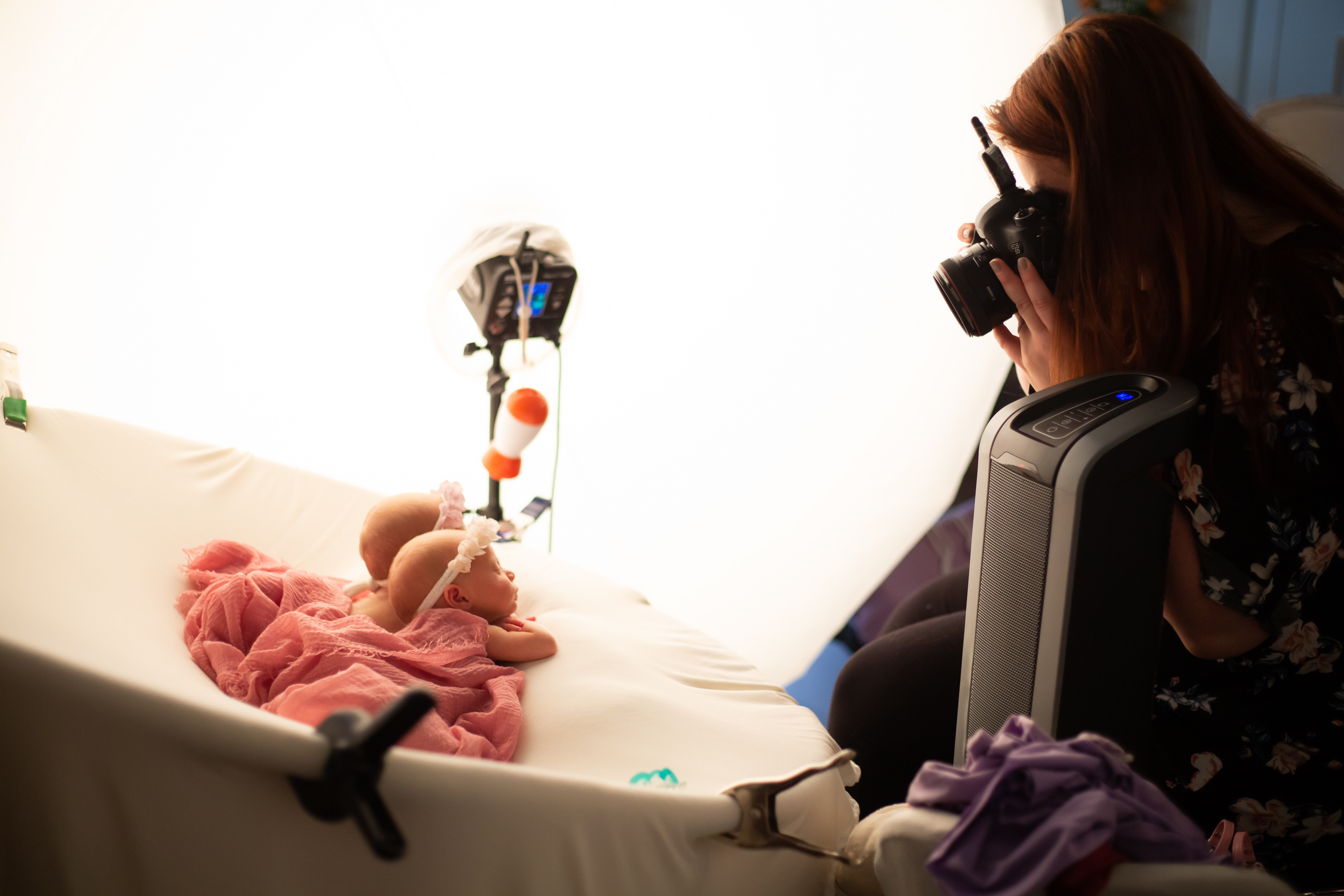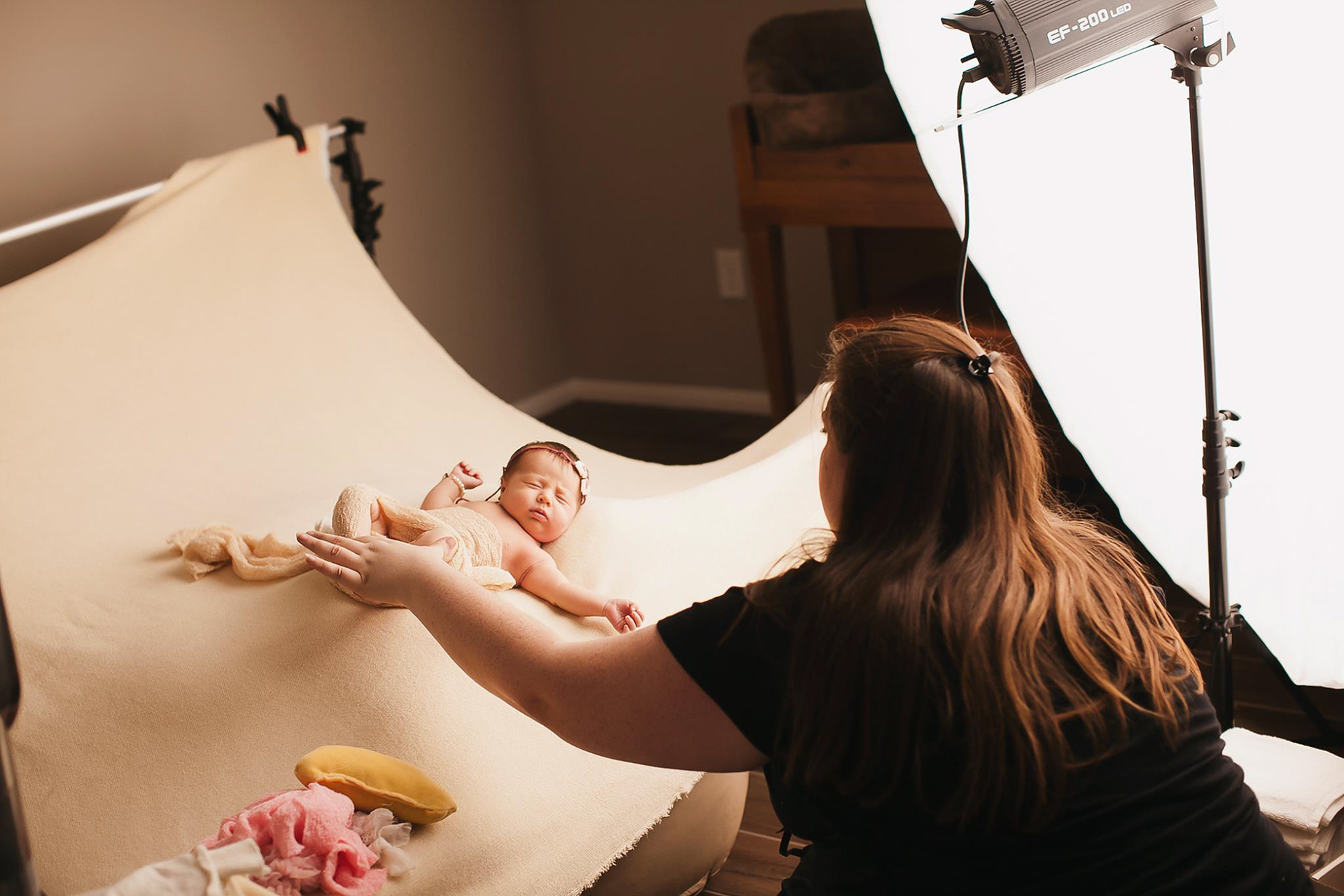 Behind the scenes Photo credit: Rebecca May with LittleValleyPictures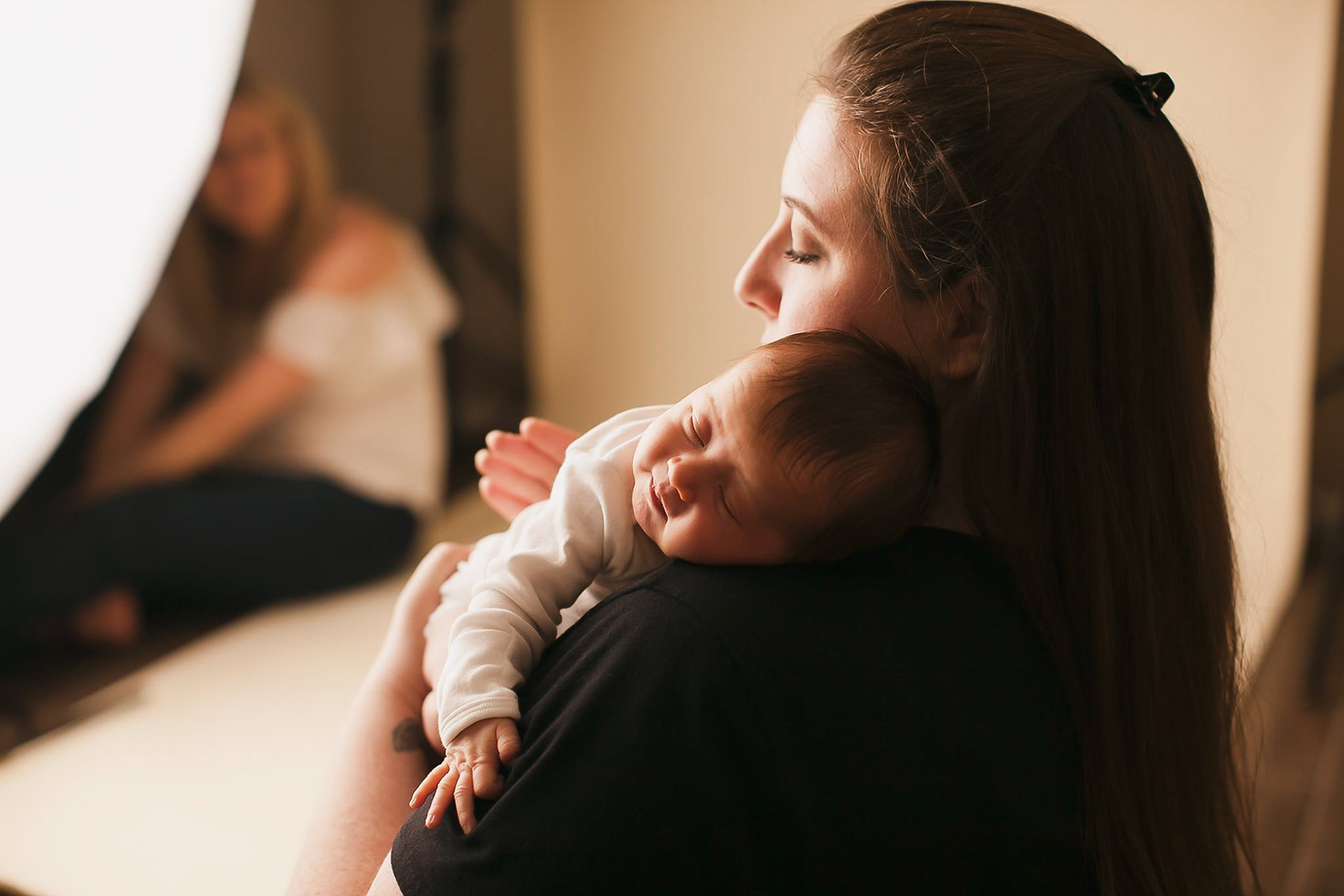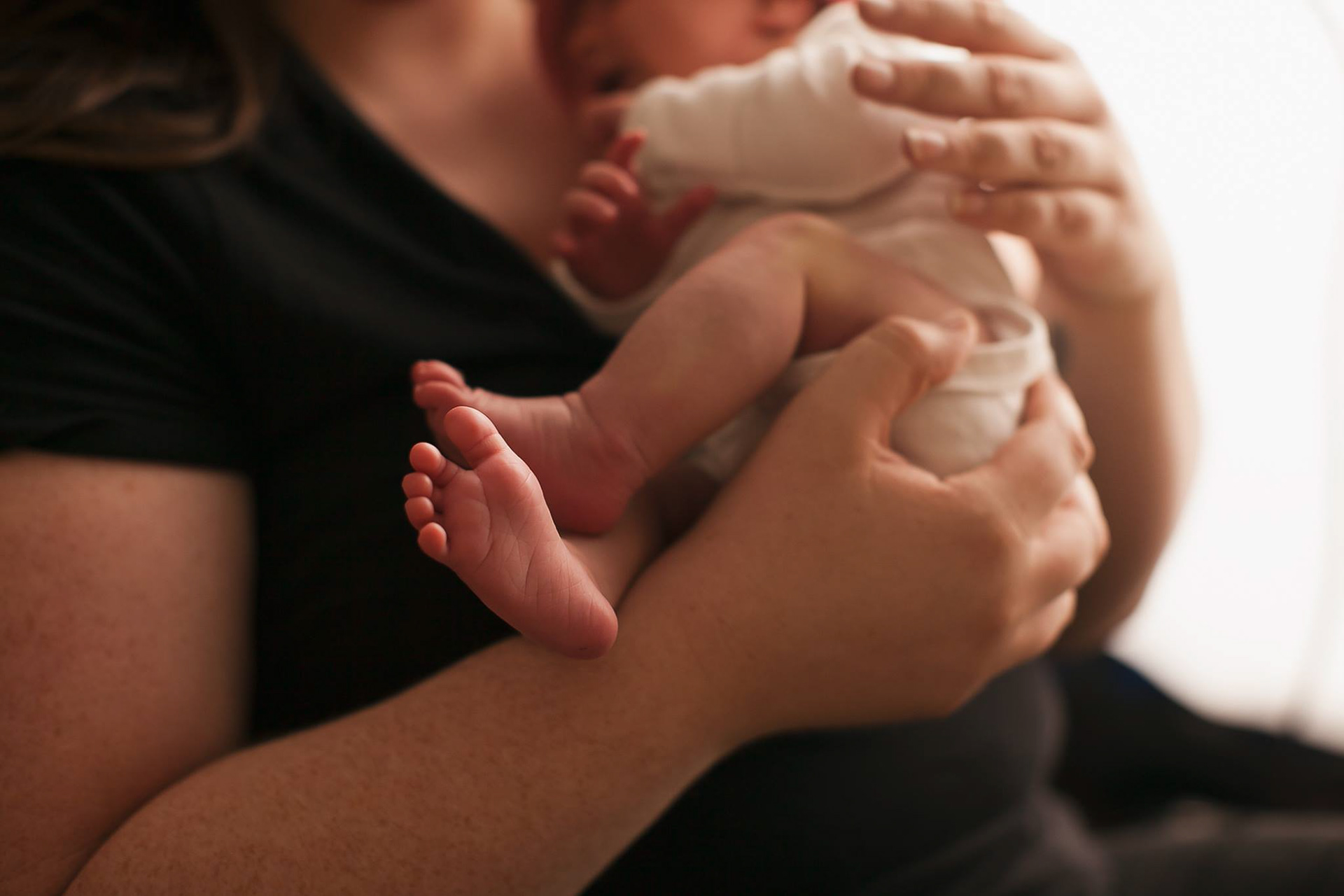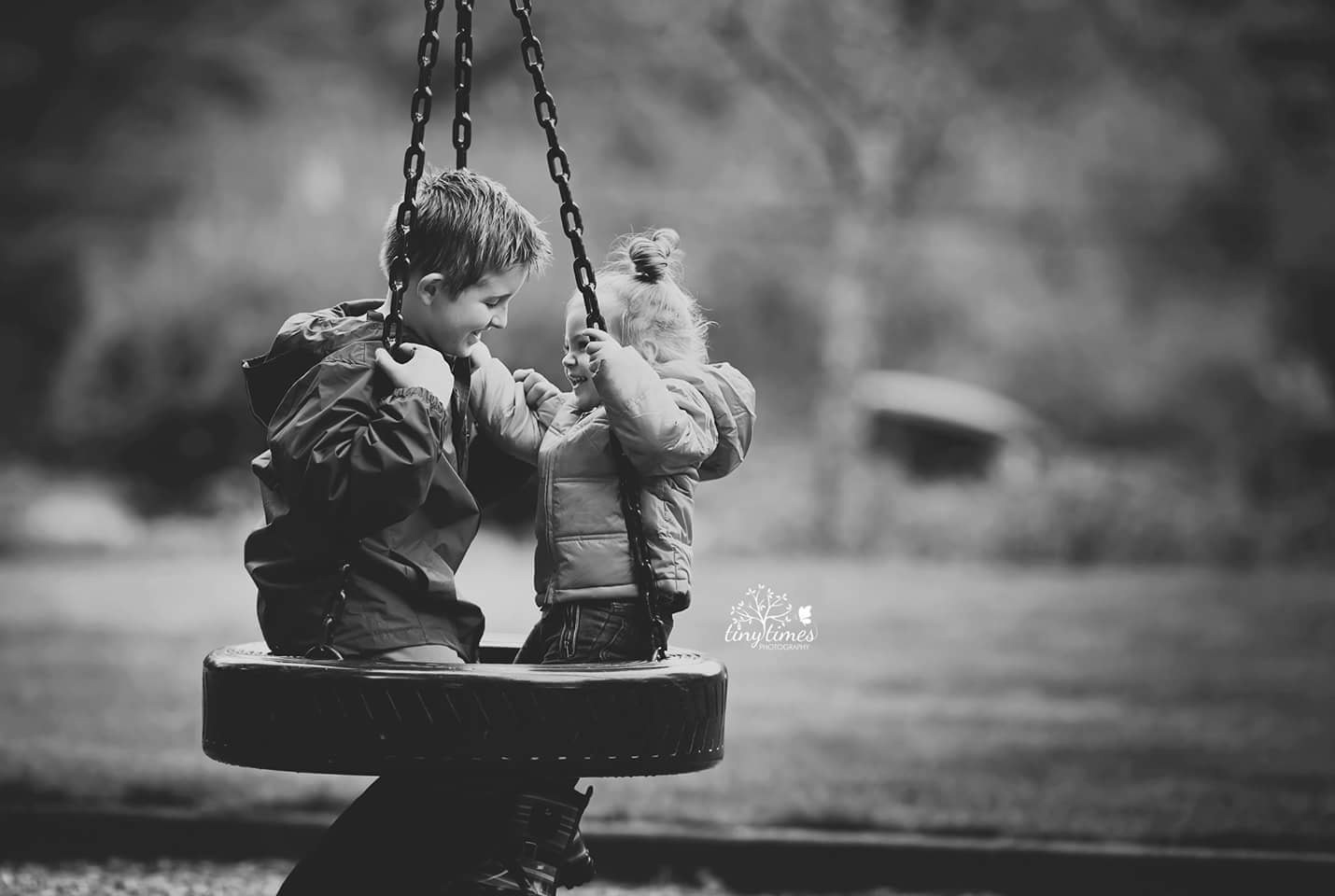 Photo above by: Marie Grantham Photography