~Custom Newborn Session~
​​​​​​​
$350+tax non-refundable retainer to book. 
(Prints/digital package sold separately)
​A

custom session up to 3 hours, multiple poses with tiny outfits, props, and wraps provided. (family/siblings allowed)
 Session includes 25 free baby cards with envelopes. A non-refundable retainer of $350+tax books your due date on the calendar and your final date is booked once baby arrives. Print/digital package sold separately (listed below) 
O
ur newborn package is all-inclusive and includes ALL digital files from your session, provided in high-resolution, on a USB ready to print and share, along with one fine-art choice from our collection of stunning print products to adorn your home. 
$1050 (or 3 payments of $350)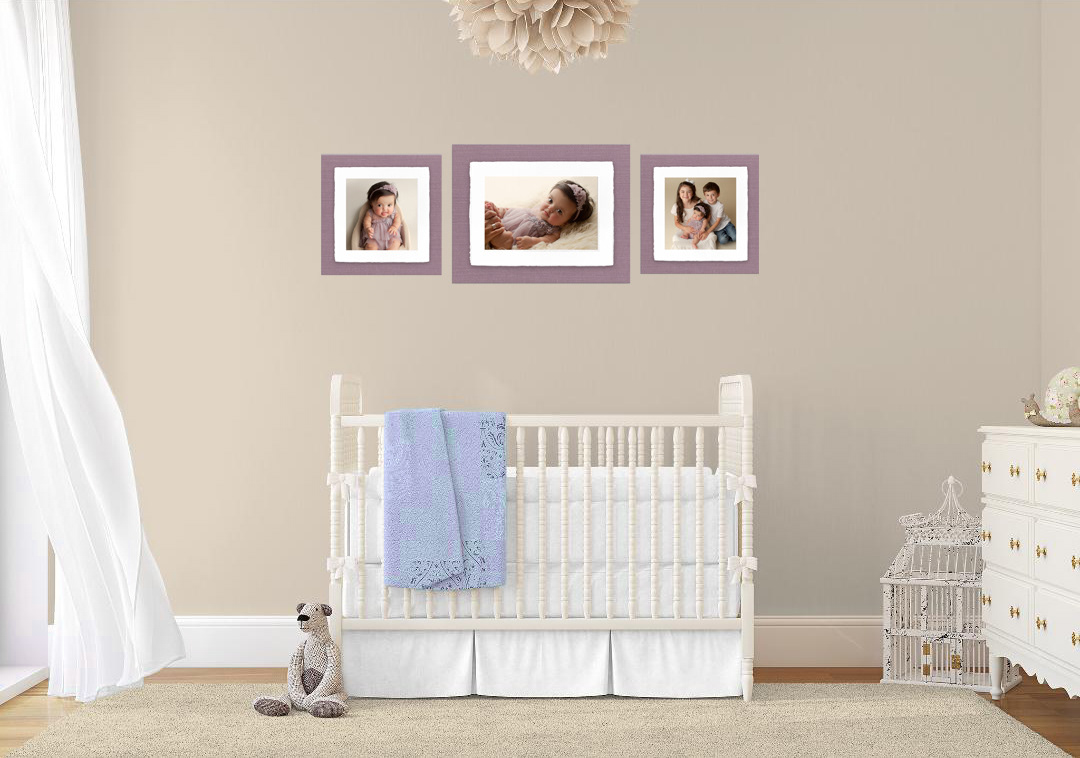 Newborn package includes your choice of stunning custom wall-art or a 25 page album with keepsake box/window cover- along with ALL your high-res digital files on a USB.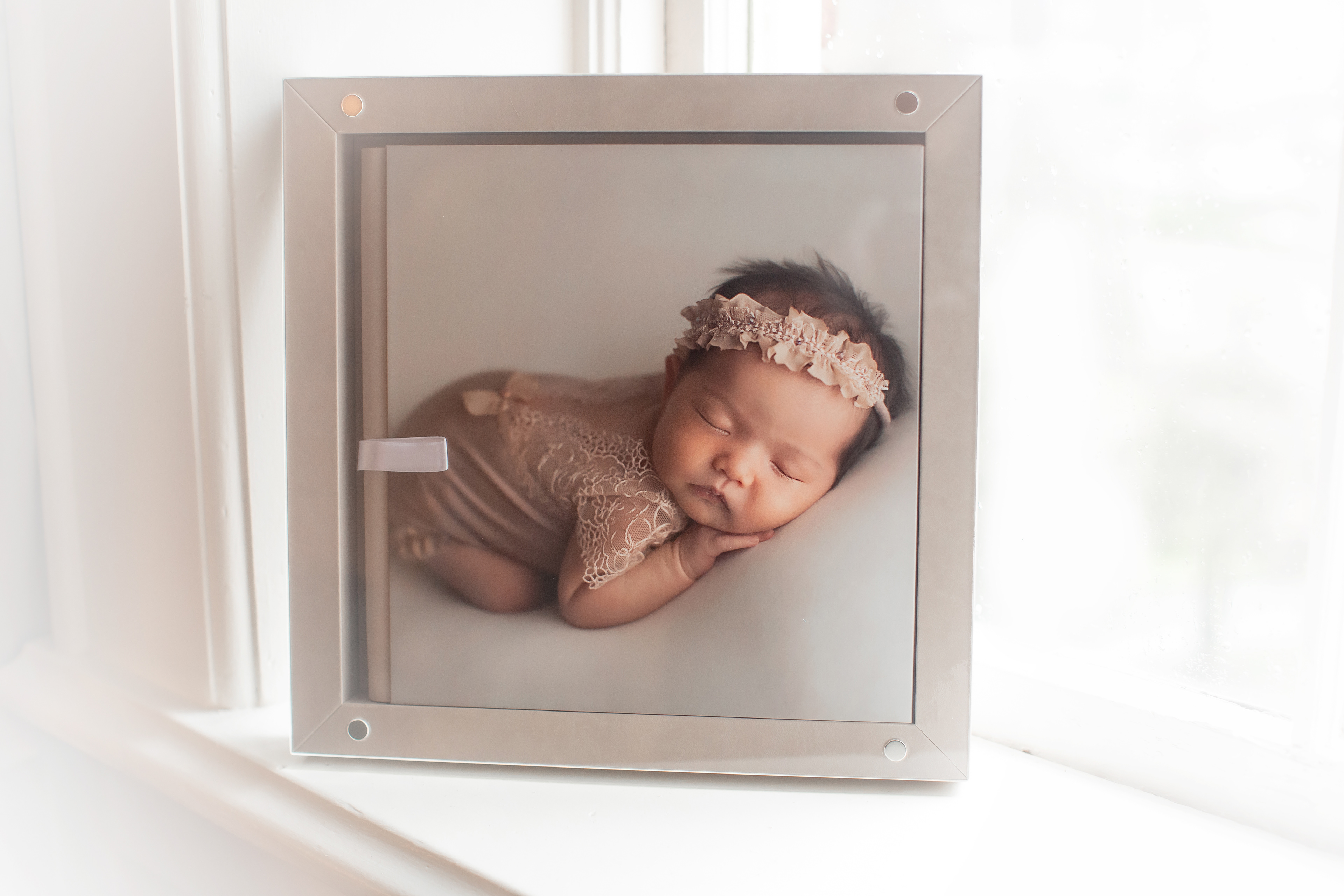 ~Studio Milestone Session~
$200+tax non-refundable retainer to book
(prints/digital package sold separately.) 
Perfectly short and sweet session for your growing baby within their first year, any time from tummy time to first birthday. Includes a single set, outfit, and tiny chair/furniture. You are welcome to bring food for the first birthday session(cake, berries, pancakes, donuts, etc..)
 Our milestone package is all-inclusive and includes ALL digital files from your session, provided in high-resolution, on a USB ready to print and share, along with one fine-art choice from our collection of stunning print products to adorn your home. $500 (or 2 payments of $250.)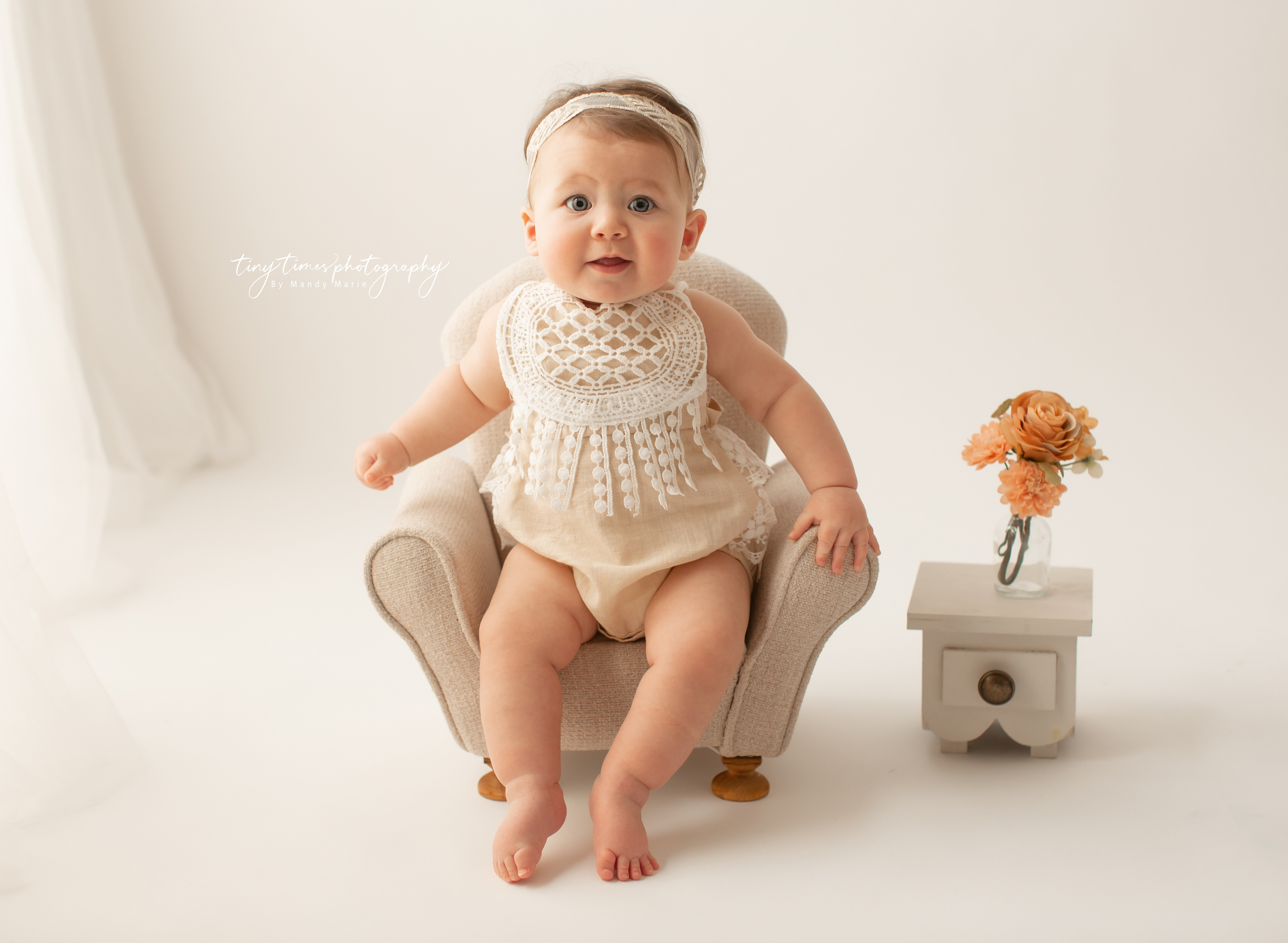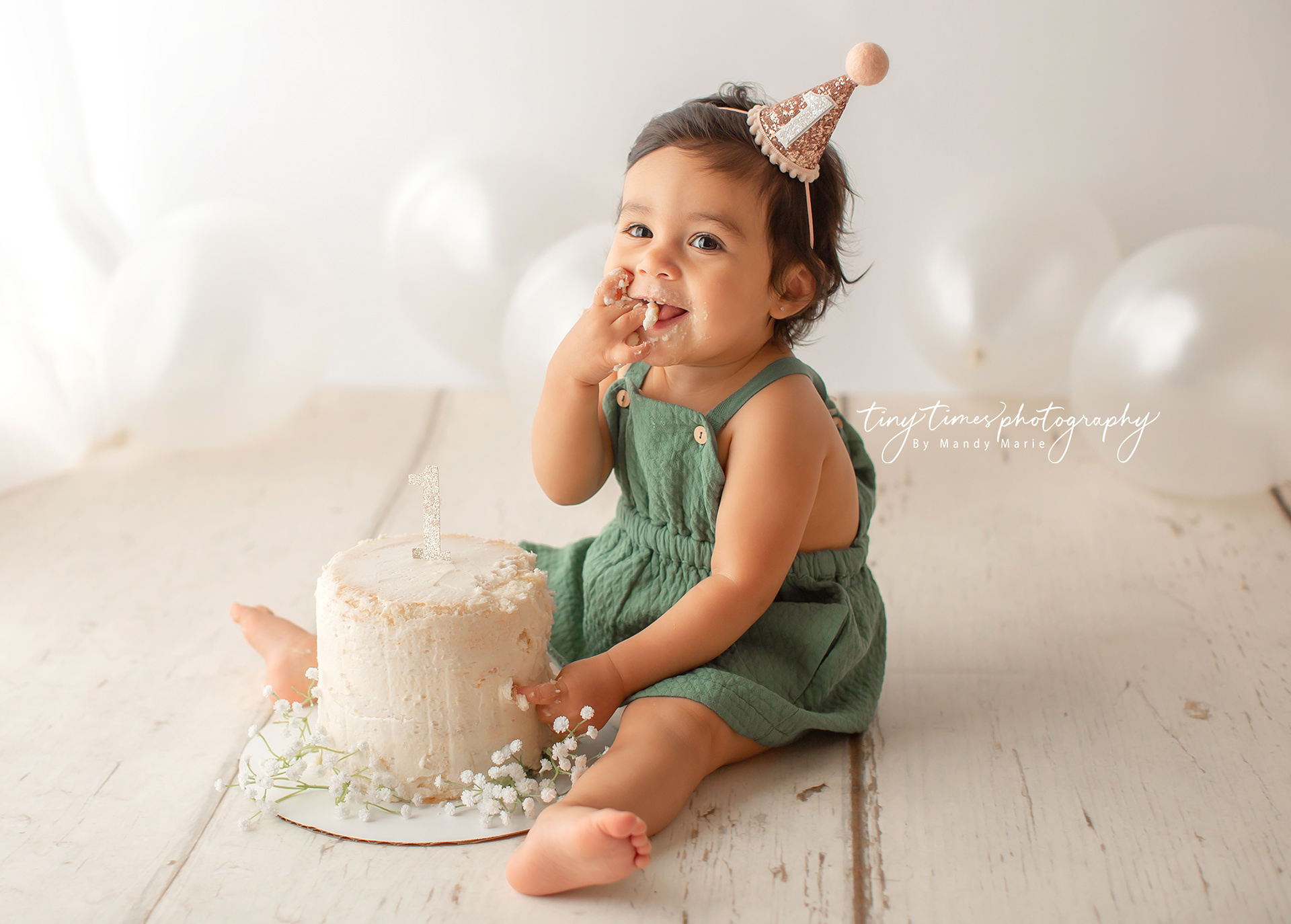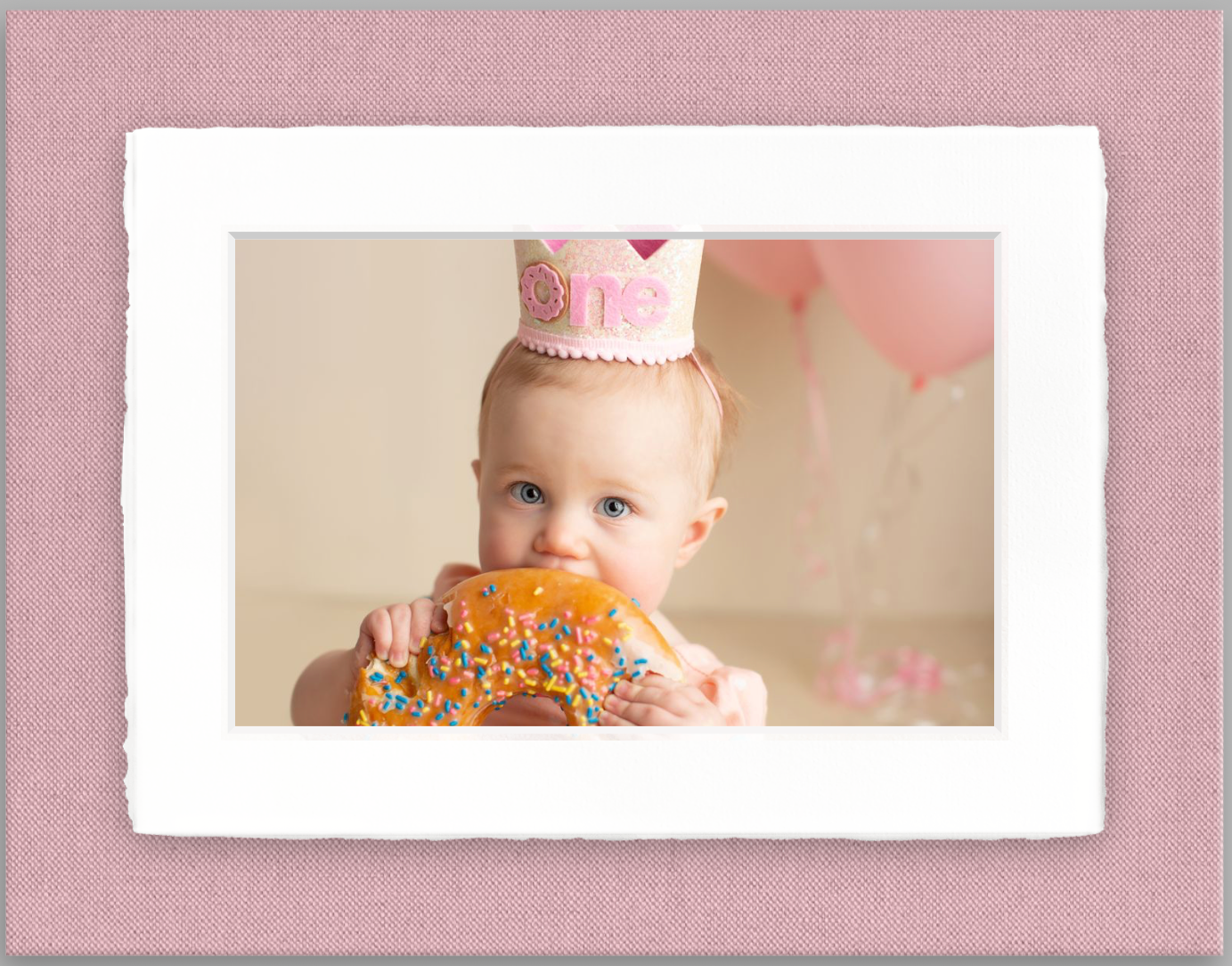 ALL NEW! Tiny Times 'Window' Story Album HUGE 12x12, 25-pages with stunning matching display box and clear magnetic cover! (Included as option for package in newborn session)